The Bartender Choice
Elevate your home bar
All Our Collections
ALL YOU NEED FOR YOUR BAR
Roe & Co
Award winning whiskey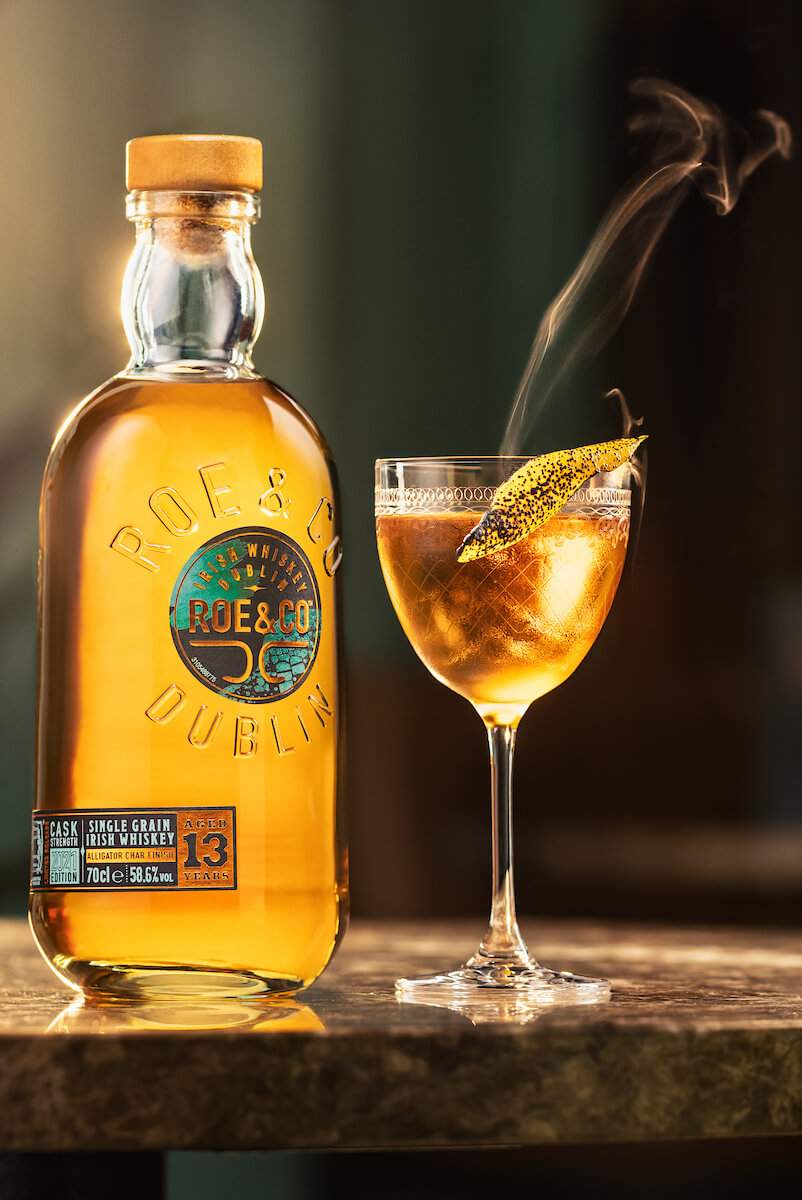 Gold Autumn Tasting | 2021
The Drink Business and The Spirits Business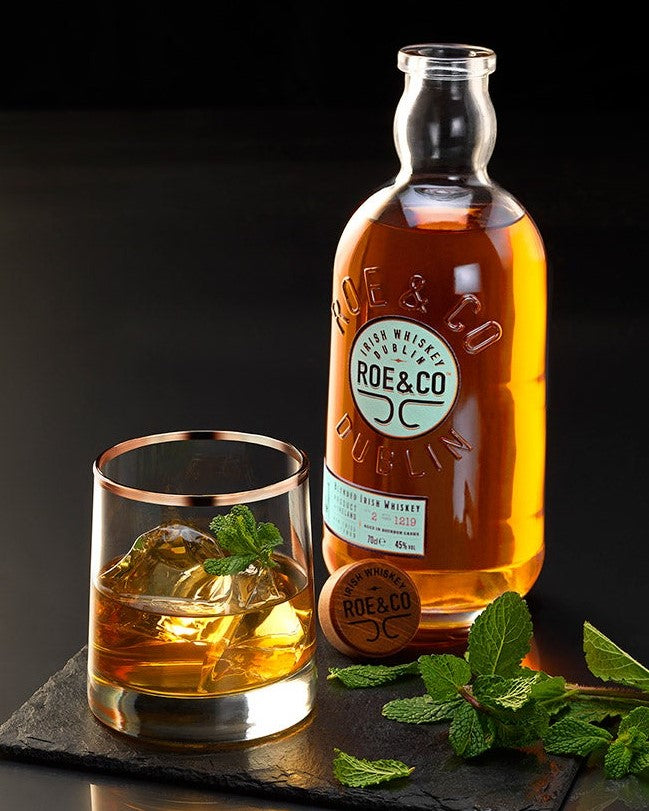 Gold Irish Blended Premium | 2020
The Irish Whisky Masters (The Spirits Business)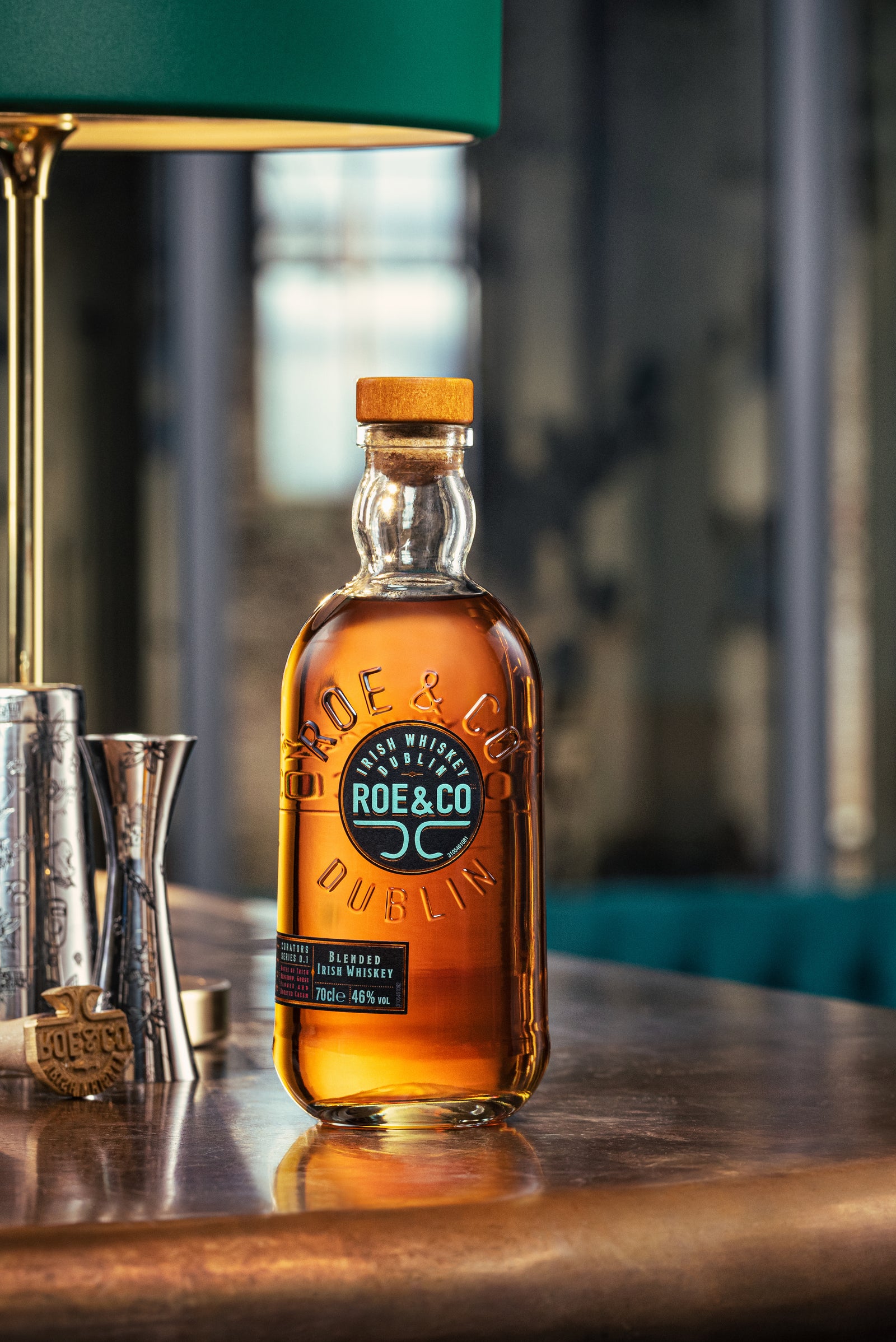 Gold Irish Blended Premium | 2020
The Irish Whisky Masters (The Spirits Business)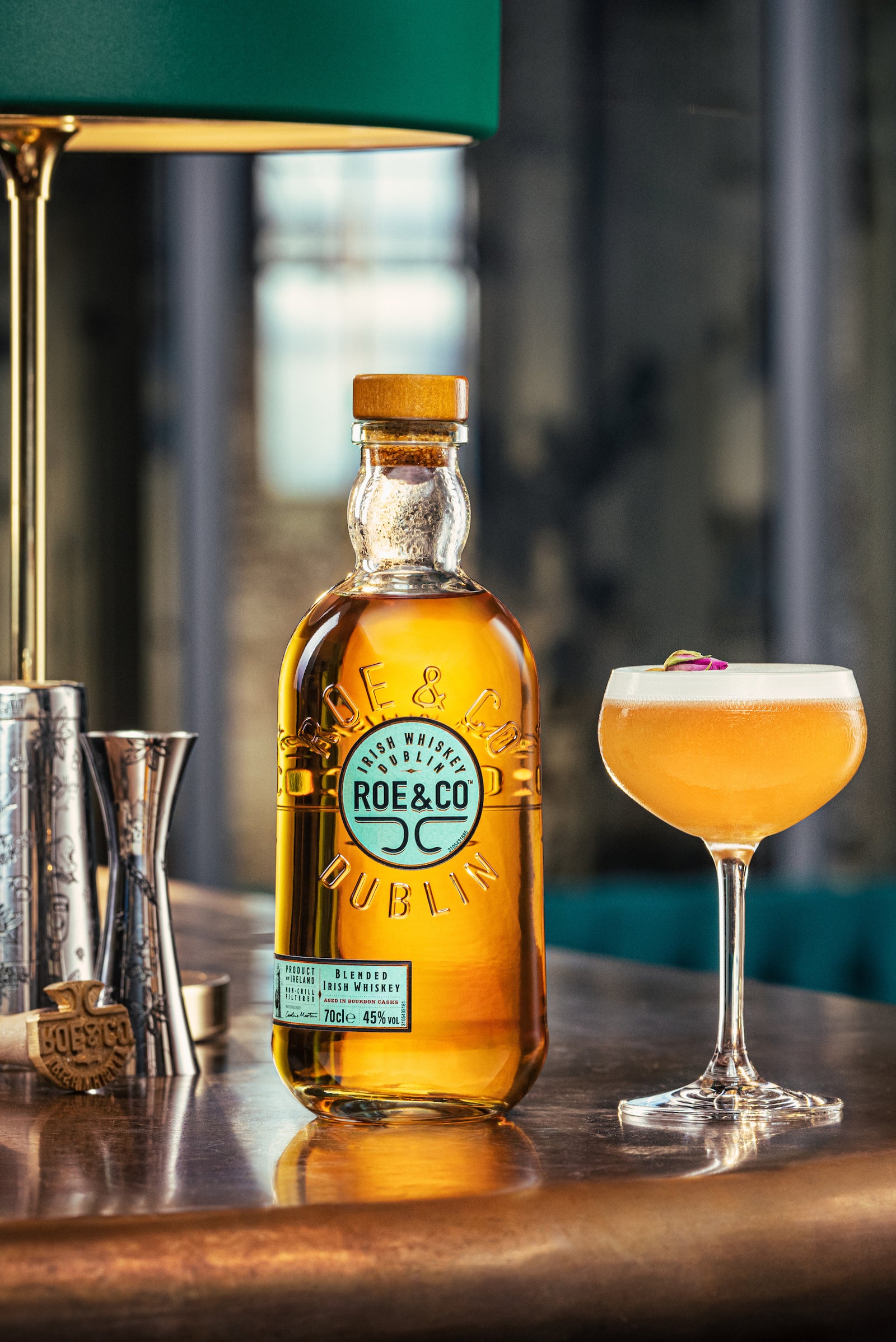 Master Irish Blended Standard | 2019
The Irish Whisky Masters (The Spirits Business)
Visit Us
Roe & Co Distillery
92 JAMES'S STREET,
DUBLIN 8, IRELAND
Shipping
We only ship within the Island of Ireland.
We are looking at offering this service within the EU in the future.
Apologies for the inconvenience.
Usually it takes 5-7 business days to arrive.
You will receive a notification email at every stage of your order being processed.
From fulfilment all the way to UPS tracking number when your order has been shipped.
You can get free shipping when you spend over €60
This only applies to the Island of Ireland
You can email hello@roeandcowhiskey.com to request a return.
We offer free returns on all of our products. We make it easy for you by arranging a UPS collection right from your doorstep.
If your return request is accepted, we'll send you a return shipping label, as well as instructions on how and where to send your package.
Pick Ups
You can collect your order from our Roe & Co Distillery Shop which is open Thursday - Sunday every week.
Please wait for confirmation that your order is ready to pick up.
You will receive a "ready to pick up" confirmation email containing all of the necessary information needed to pick up your order. You will not be able to collect if you do not have your confirmation email with you.
*Pick up is not offered on pre-orders.
You can change your delivery method by emailing us at Hello@roeandcowhiskey.com requesting shipping instead of pick up.
If your order meets the free shipping criteria, the shipping will be free of charge. If not we will contact you with the price of shipping.
Yes of course. Please make sure that the person collecting the order has the confirmation email with them
General Enquiries
The maximum amount of characters you can engrave on your bottle of whiskey or your glassware is 15
We do not offer student discount. Apologies in advance